Alabama Ladder Co., Inc. is proud to partner with the top brands in the industry. We value our relationships and bring the best products available on the market to our customers. Browse our online literature below and contact us for further inquiry or information.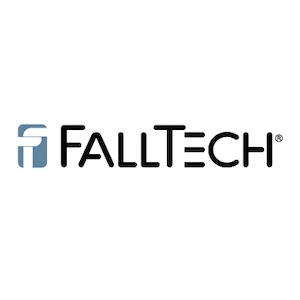 FALLTECH
FallTech is the trusted leader in worksite fall protection safety.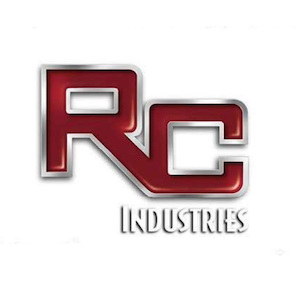 RC INDUSTRIES
RC Industries is American-made, high quality custom toolboxes, truck tool boxes and advanced custom metal fabrication.